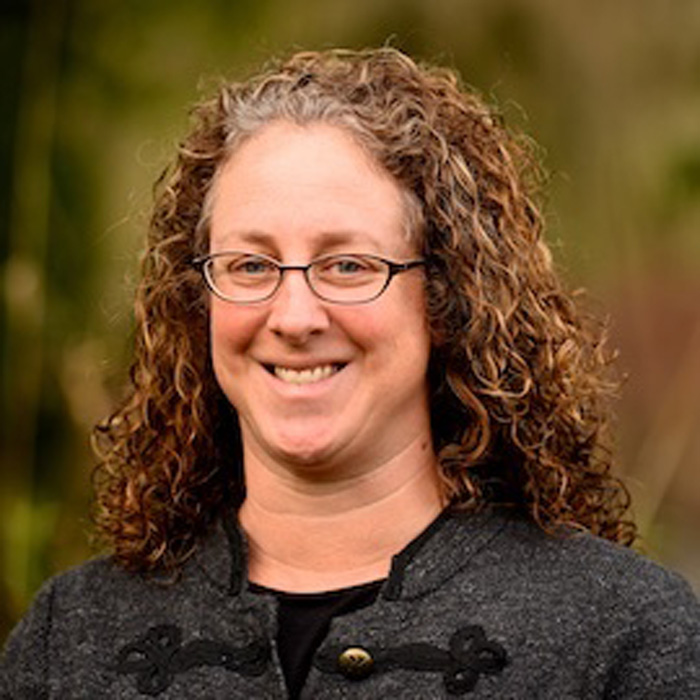 Jennifer Caserta, MD, FAAP
Dr. Caserta is a Washington native and has been with NWPC since 2004. She grew up in a small, rural community in Eastern Washington and understands the challenges and rewards of living in a community like ours. In particular, she is passionate about stopping intergenerational patterns of dysfunction that hinder healthy childhood development. For Dr. Caserta, working with families to build resiliency and confidence is one of the most rewarding parts of her job.
Dr. Caserta takes advantage of living in our area by enjoying frequent horseback rides and kayaking with her family. She and her husband stay busy keeping up the daily activities of their two school-aged children. She also enjoys training and doing agility drills with her dog. Dr. Caserta's long-term dream is to start a horse therapy program for at-risk teens and kids with special healthcare needs.
Residency: Pediatrics, University of Washington Dept. of Pediatrics and Children's Hospital and Regional Medical Center (Seattle, Wash.)
Medical School: Doctor of Medicine (Honors), University of Washington School of Medicine (Seattle, Wash.)
Undergraduate: Bachelor of Science in Biochemistry and Microbiology (Summa Cum Laude), minor in Chemistry (Washington State University, Pullman, Wash.)