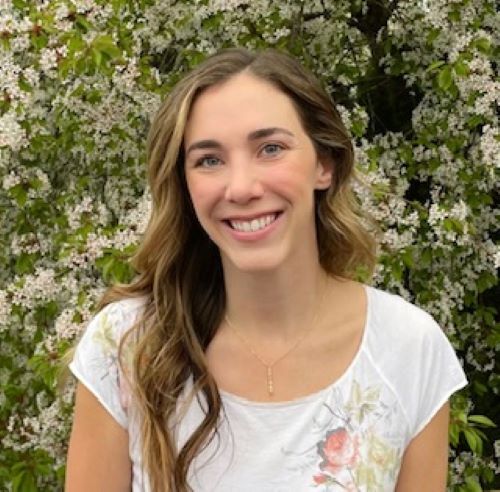 Keedra Giraldi ARNP, CPNP
Keedra joins us all the way from the Lone Star State, Texas, where she worked as a nurse practitioner at Texas Children's Hospital. Prior to becoming a Pediatric Nurse Practitioner, Keedra worked as an RN in several specialties, including Pediatric Surgery/Trauma, Mother-Baby, and NICU, but her passion is primary care.
As a new mother herself, Keedra is passionate about supporting other moms as they navigate infant and toddler transitions. She enjoys getting to know her patients and their families, and finding creative ways to make visits to the doctor fun.
Keedra and her husband welcomed their first child, Redding, in 2021. She and her family are excited to enjoy all the Pacific Northwest has to offer. Her interests include traveling with friends and family, being outdoors with her two golden retrievers, and supporting the Baylor University Bears.
Undergraduate: Bachelor of Science in Health Science, Baylor University (Waco, Texas) and Bachelor of Science in Nursing, University of Texas Health Science Center (Houston, Texas)
Graduate: Master of Science in Nursing, Pediatric Primary Care, Vanderbilt University (Nashville, Tenn.)
Monday, Tuesday, Wednesday, Friday